When I'm not making stuff for work, I'm making stuff for fun. I've been shooting videos with artists I love since 2009, creating two interview-led music blogs and producing a ton of live and festival content. Features in Guardian Music, Spin and career-pinnacle Hipster Runoff (RIP).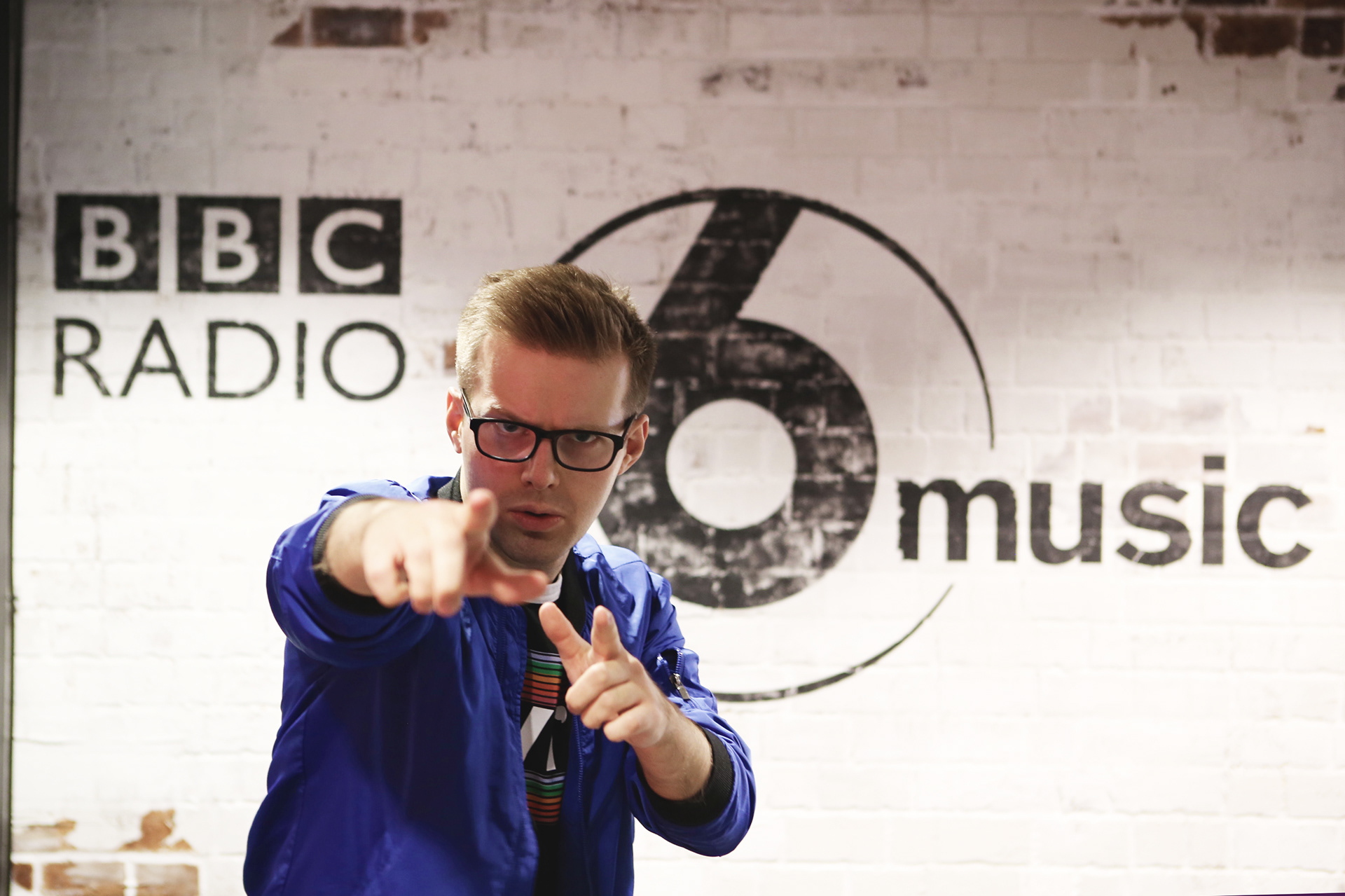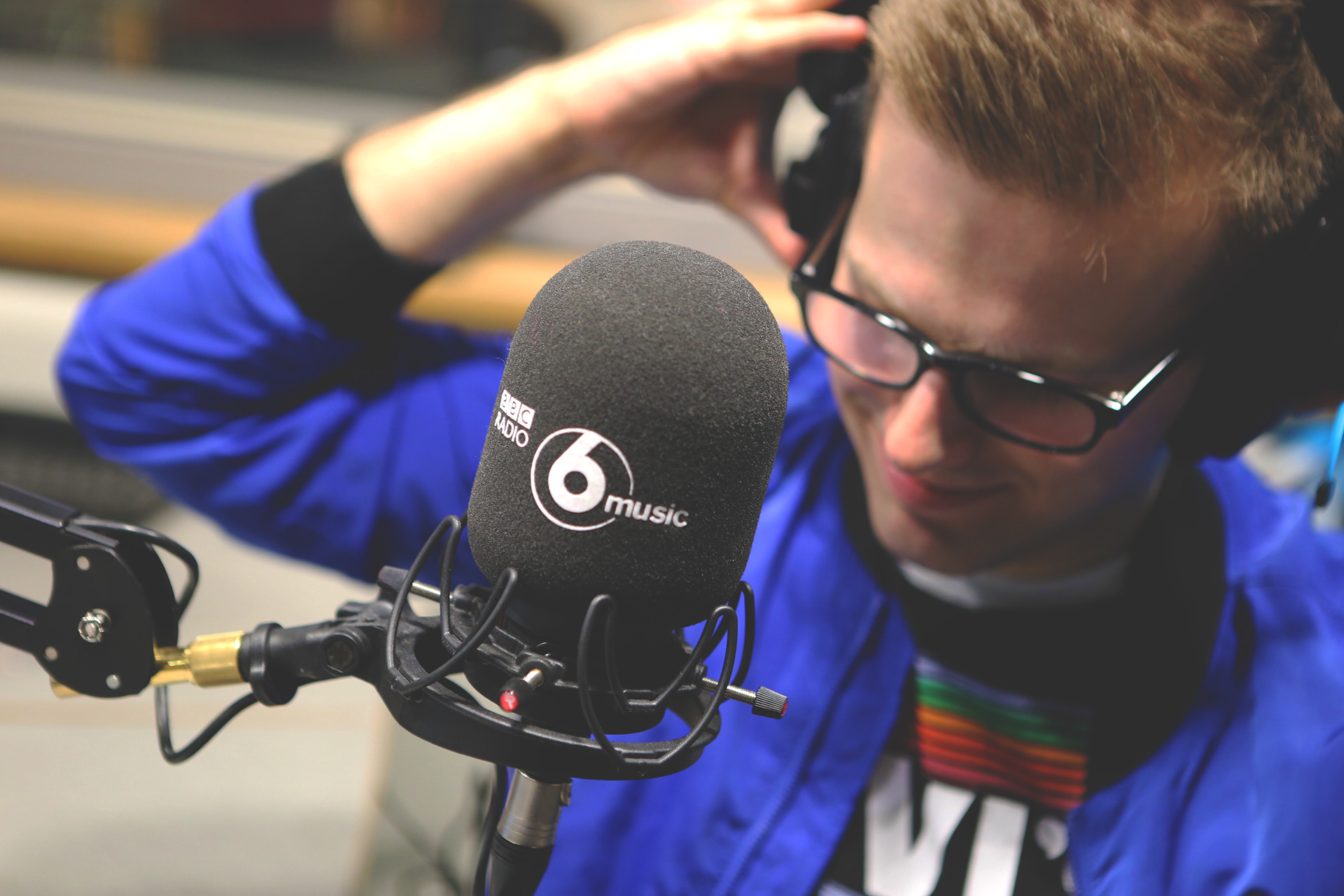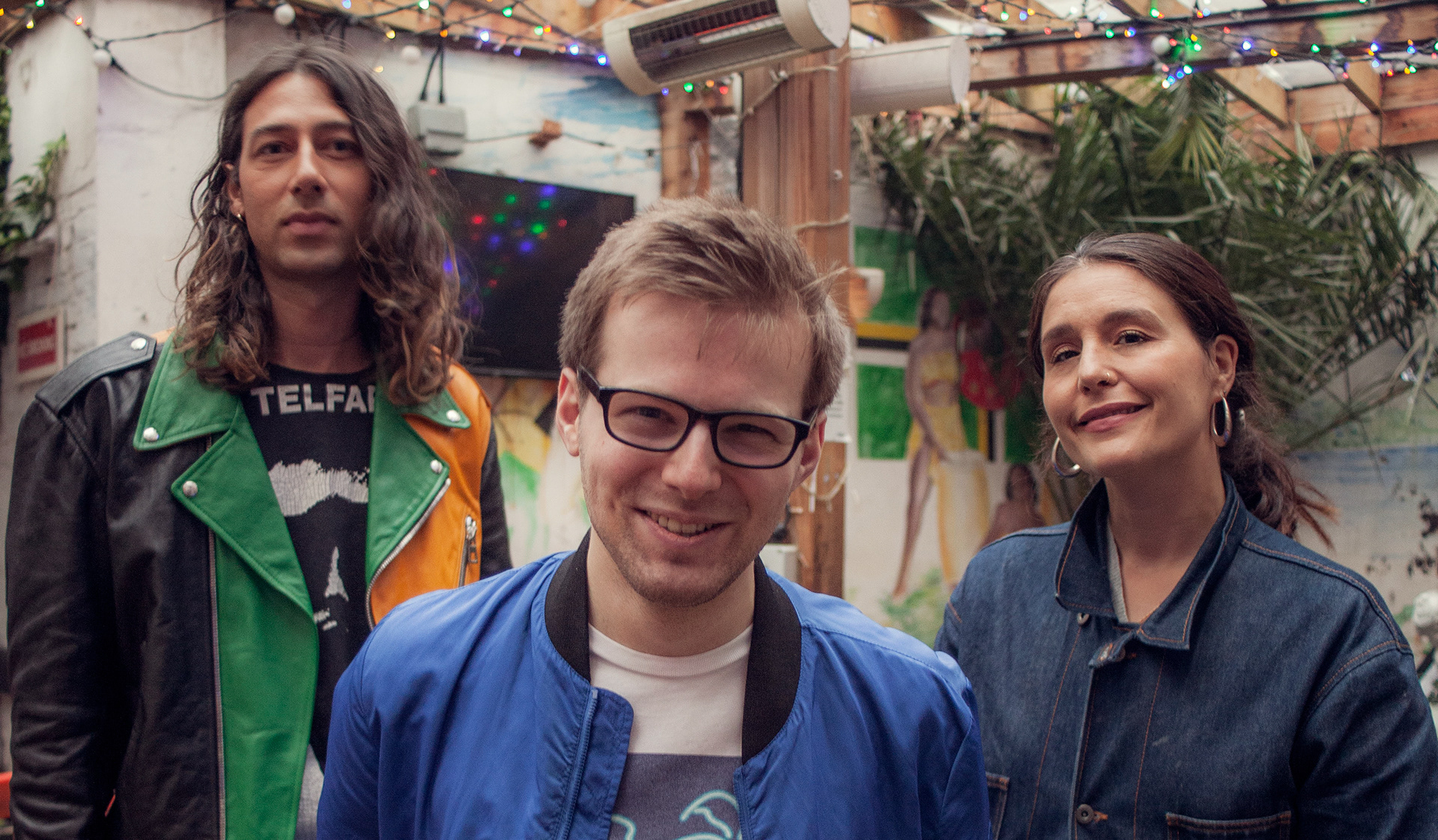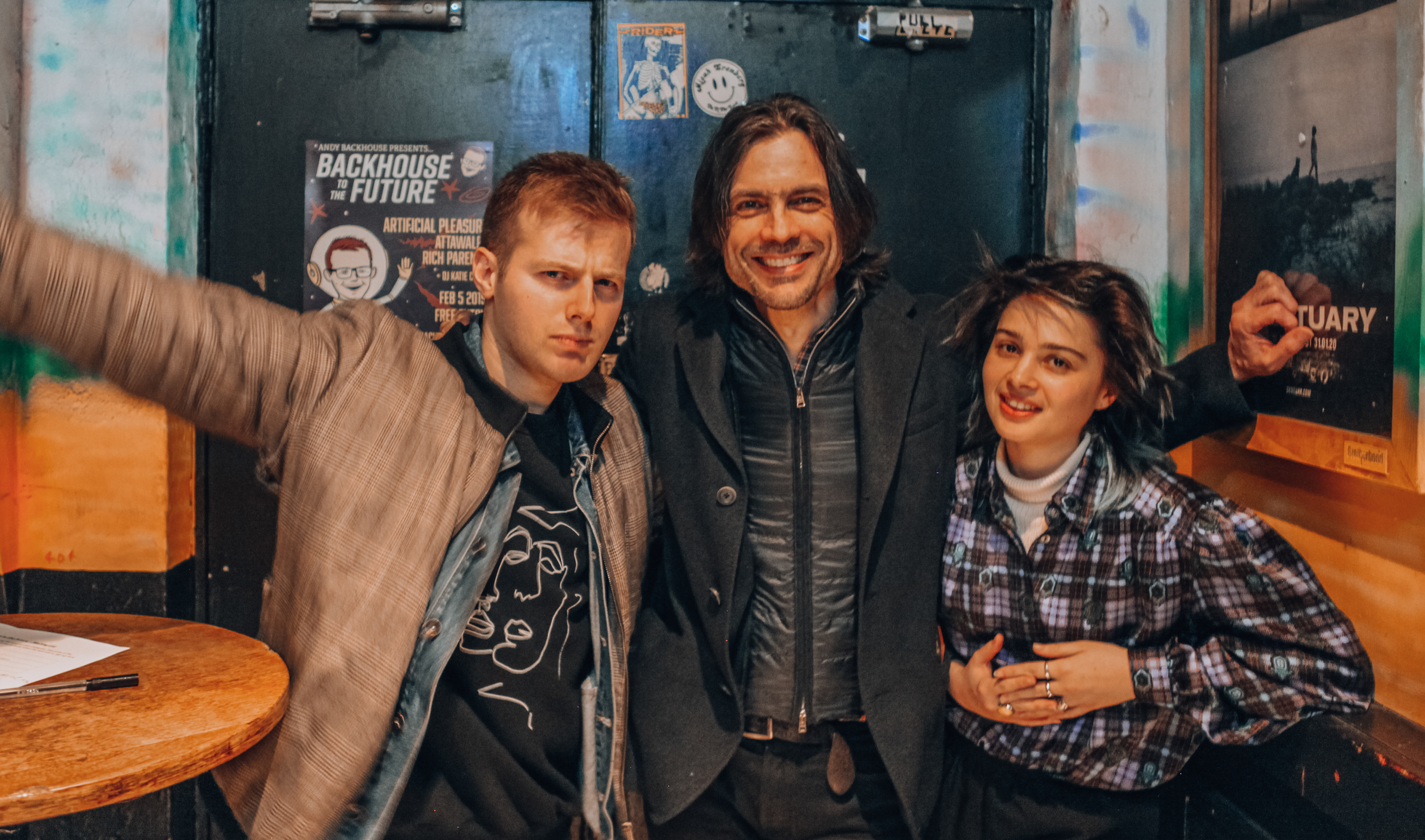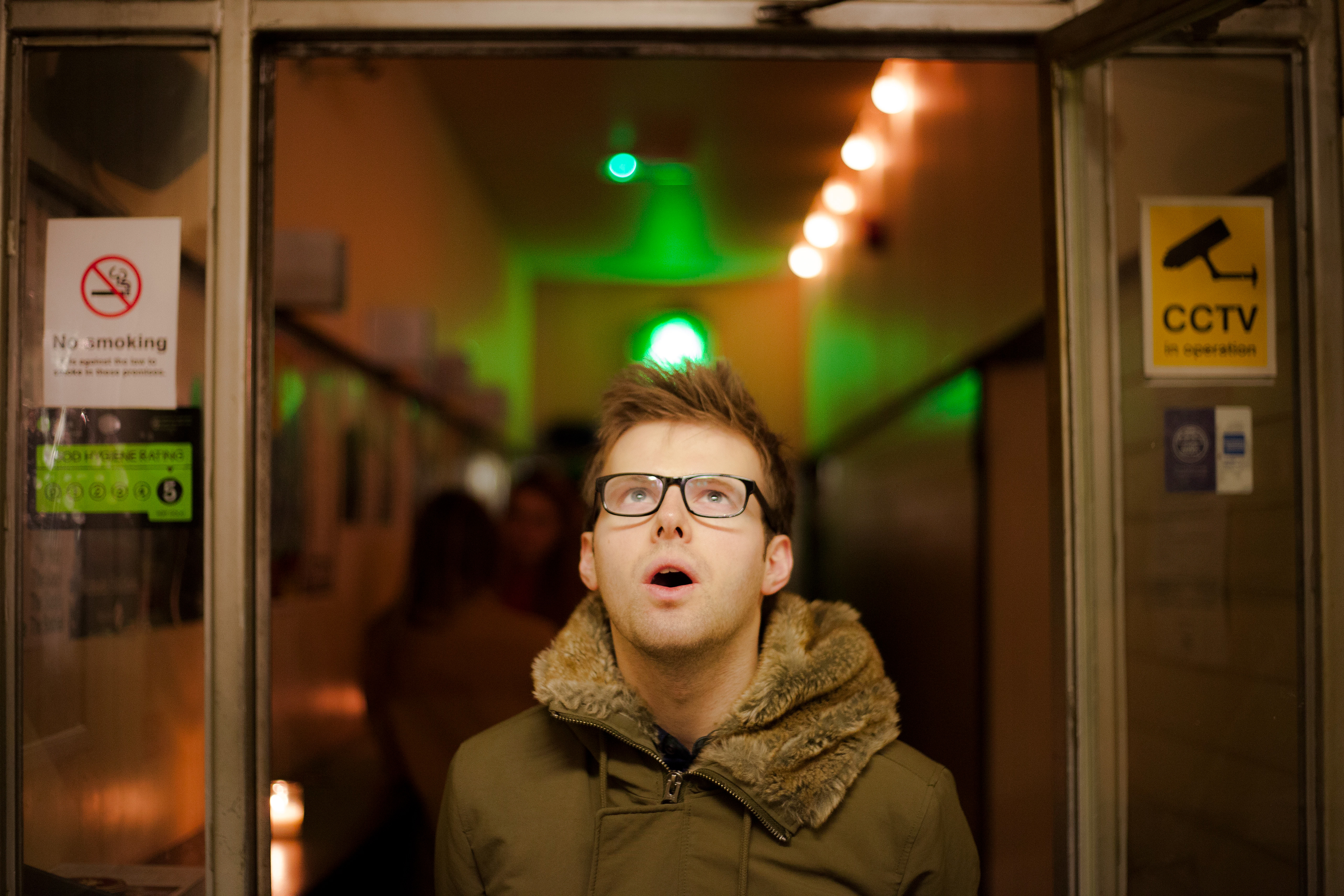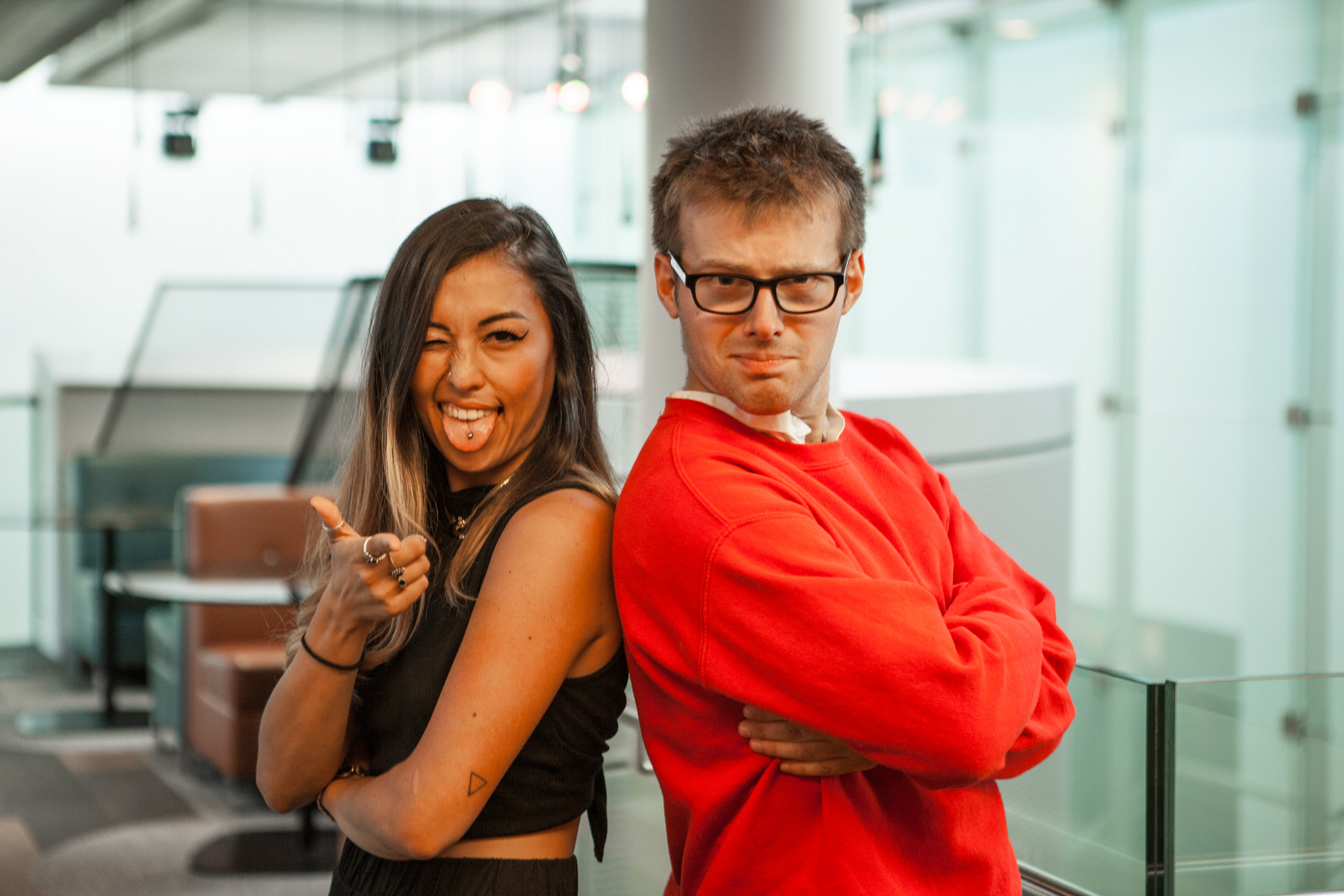 I produce content with my friend, DJ and all-round music obsessive
Andy Backhouse
. We've worked together at festivals like Latitude and End of the Road; covered his work in radio at the BBC and beyond; documented all of his gigs at various London venues; and made promos for his new music label, Airplane Mode.
IMOGEN - We Never Dance, Do We
Sea Read - Spilling Out
After another project fell through, me and
Will Hewitt
shot this last-minute live session in the beautiful Metropolitan Wharf, a Grade II listed building.
Esper Scout - Compass
I started shooting a documentary about Esper Scout in 2015 and directed a few videos for their singles.
Joff and Joel of Wolf Alice interviewed at Live at Leeds 2014, and some documentary of their show at The Cockpit.
Shot, produced and edited along with
Nina Farooqi
for Indiehive
We shot some early interviews with the band Hinds, and their friends The Parrots.
Shot, produced and edited along with
Nina Farooqi
for Indiehive