I've worked across corporate, branded and commercial content in various roles since 2008. Clients include Sony, 3M, Microsoft, TalkTalk, HSBC and plenty more. Some work picked up awards. Recent project highlights below.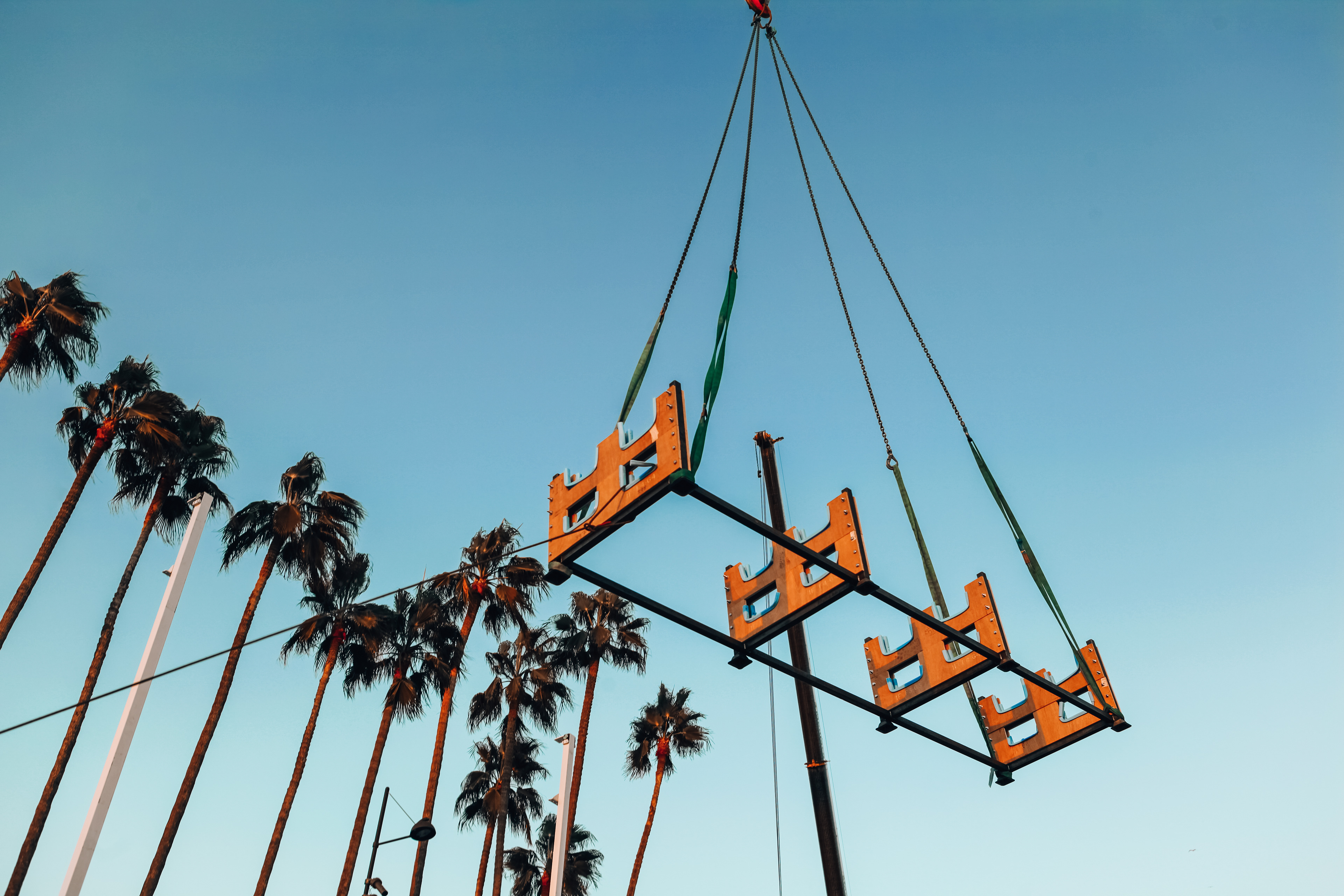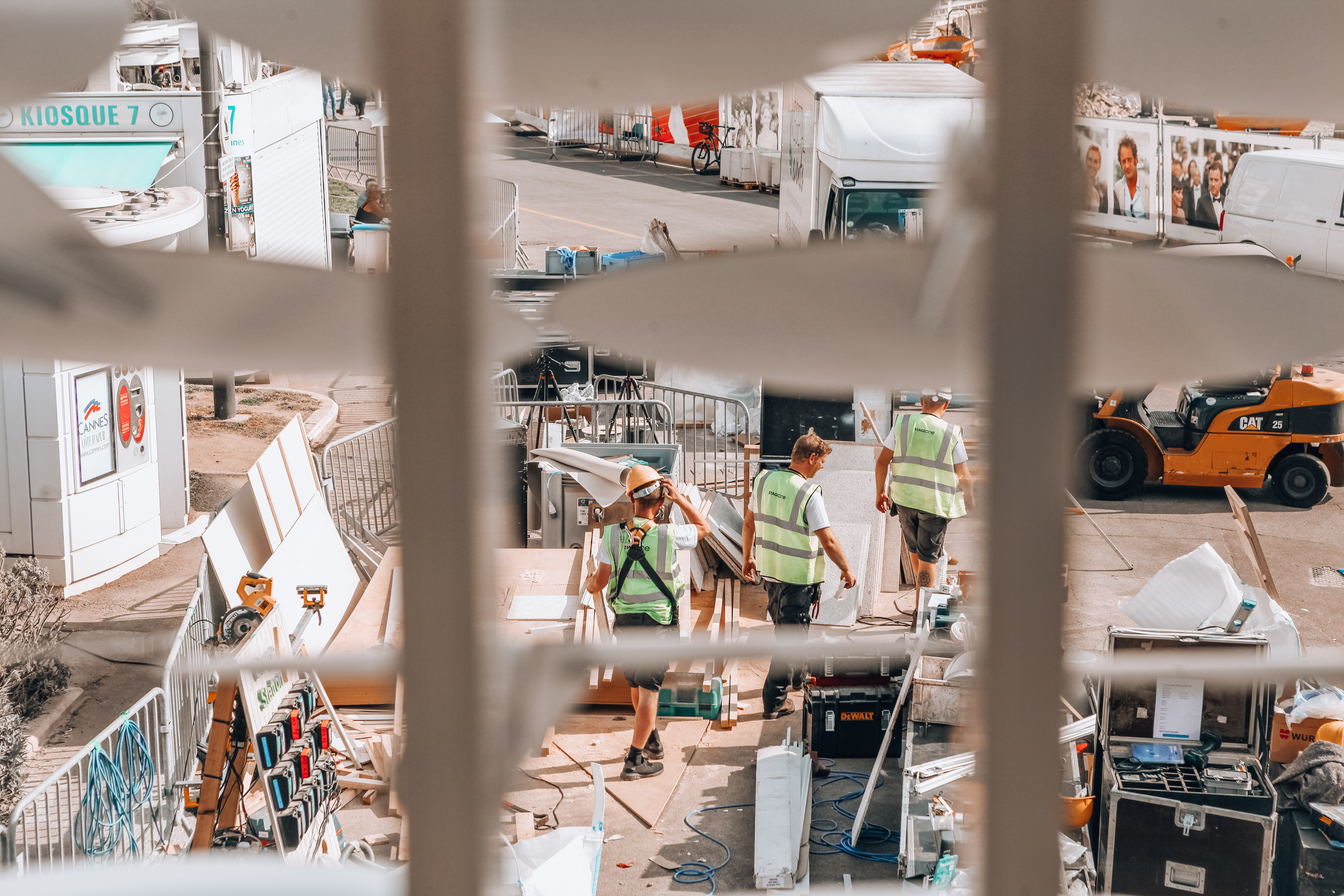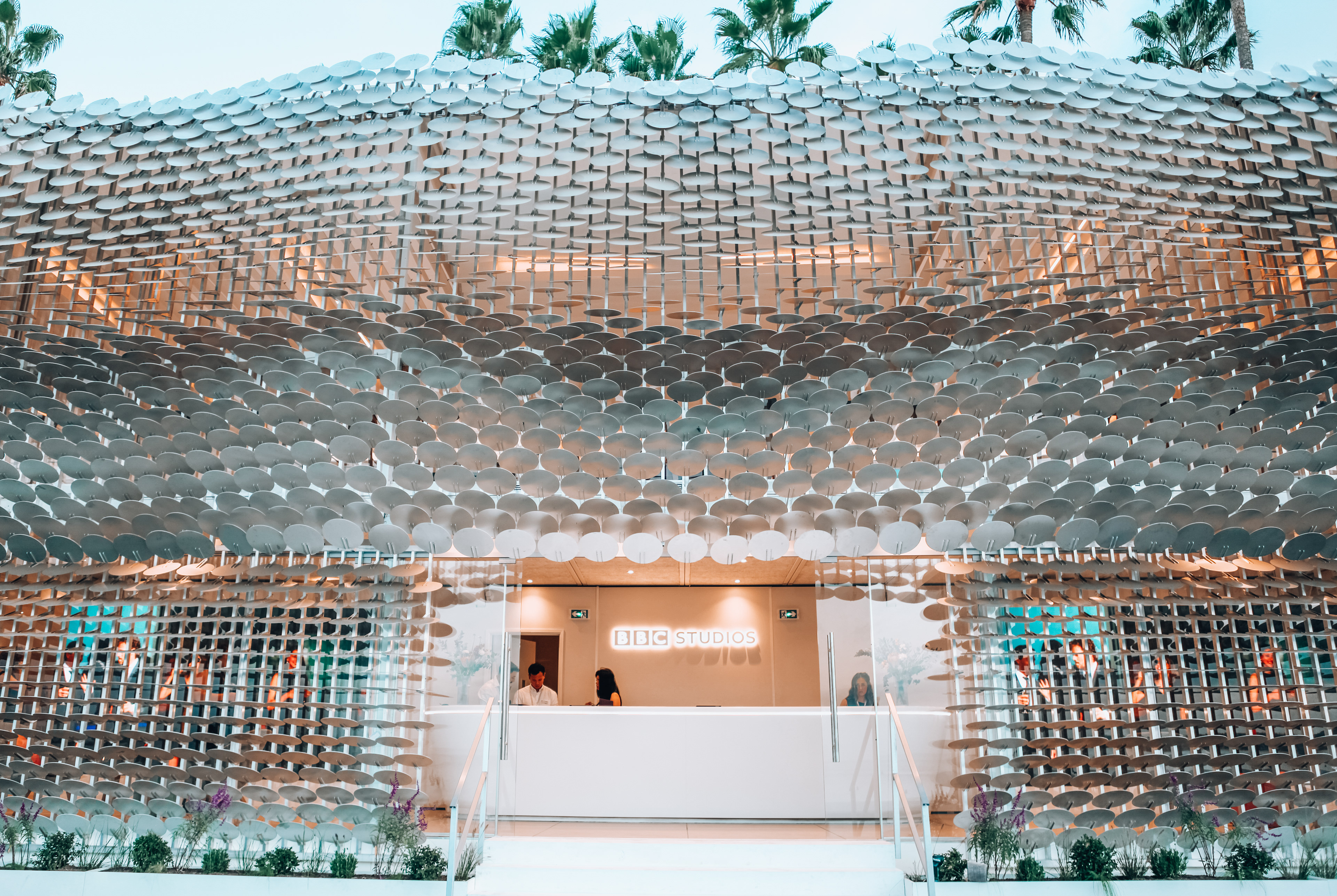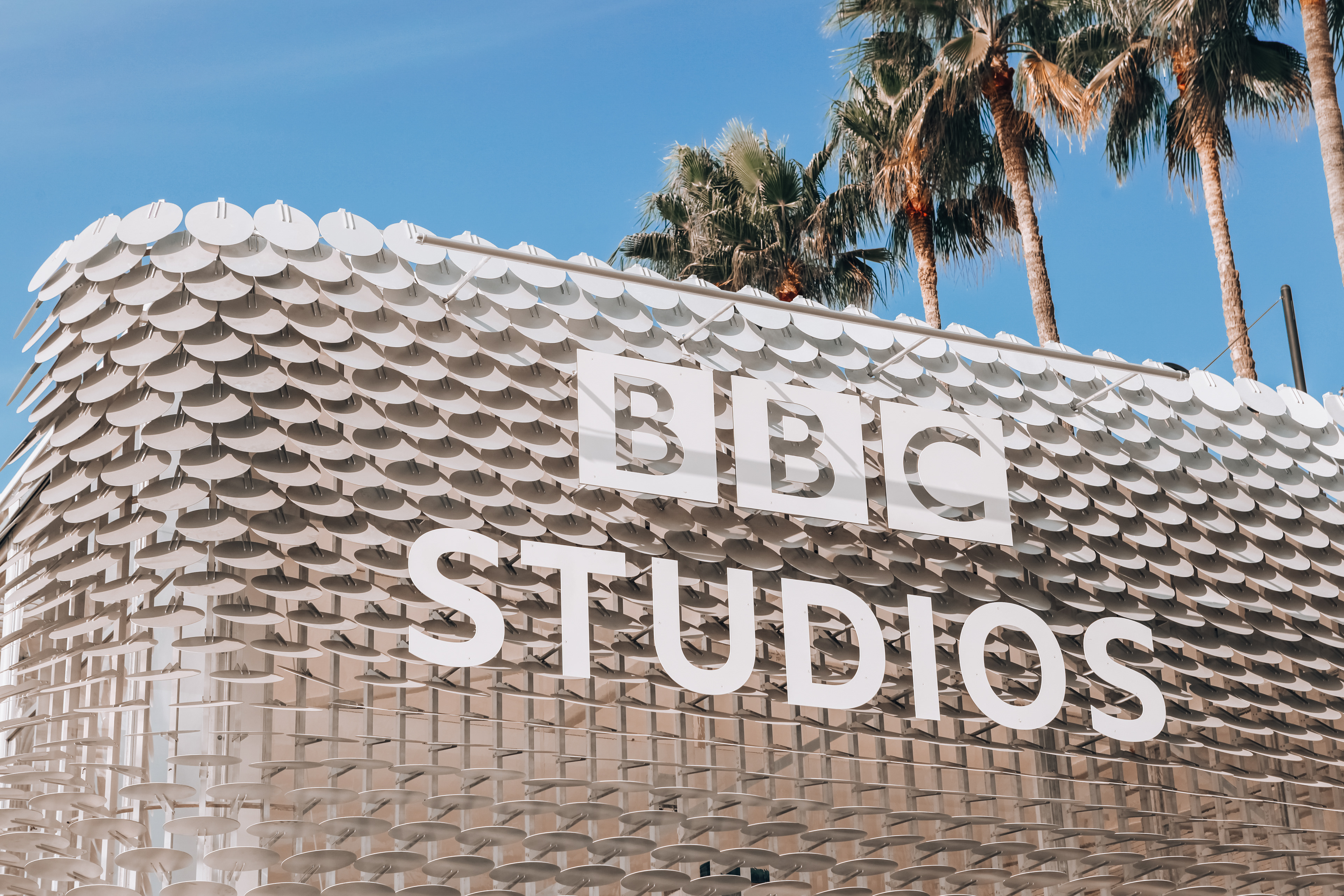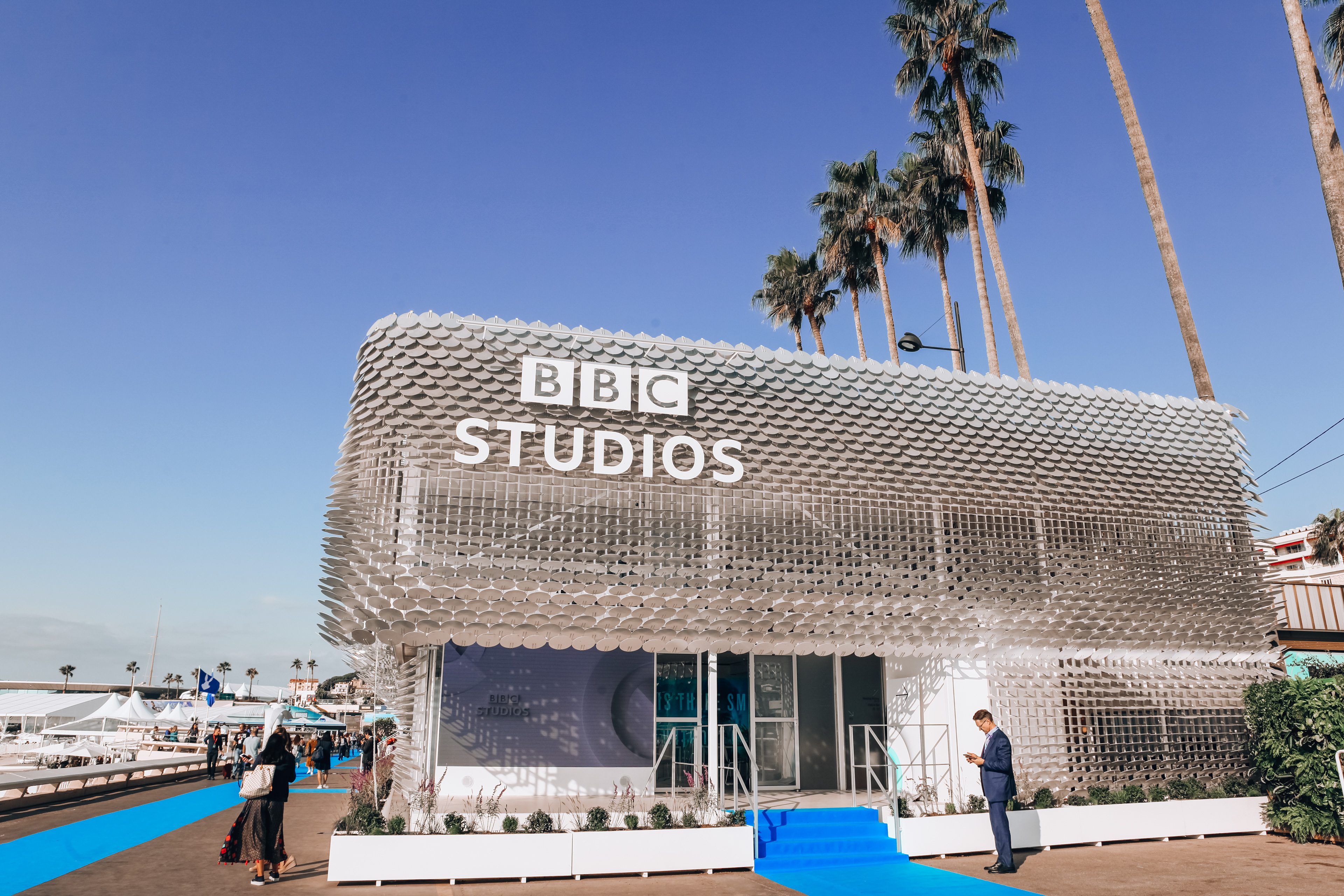 Client: Cheerful Twentyfirst / BBC Studios | Production Co. Cheerful Twentyfirst | Directors Melt the Fly
I produced this making-of doc about Cheerful Twentyfirst's ambitious design and build of the monumental BBC Studios presence at MIPCOM 2019. Shot over ten days to include interviews, GVs and 24 hour time-lapses, this mini-edit shows the ambition behind the project.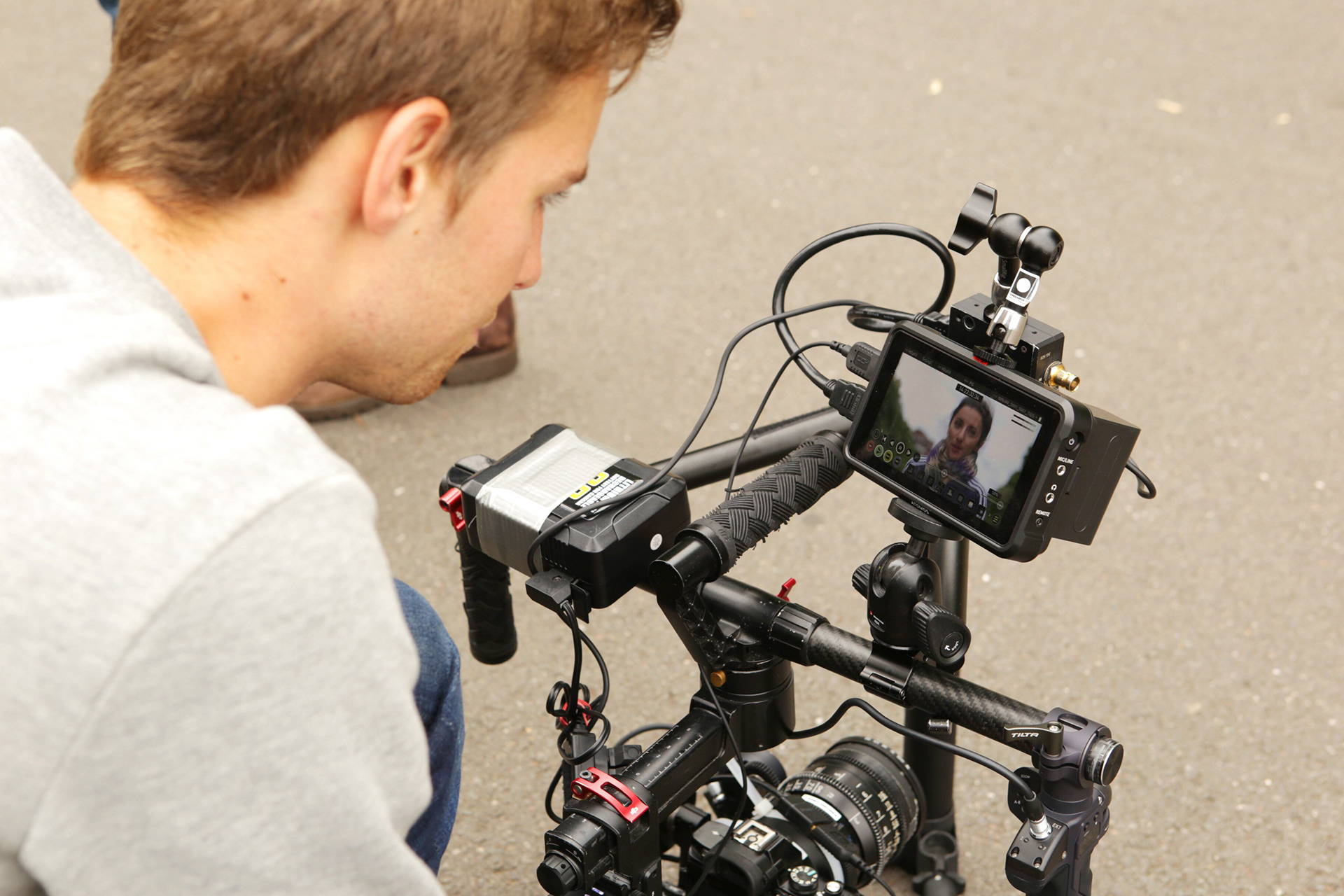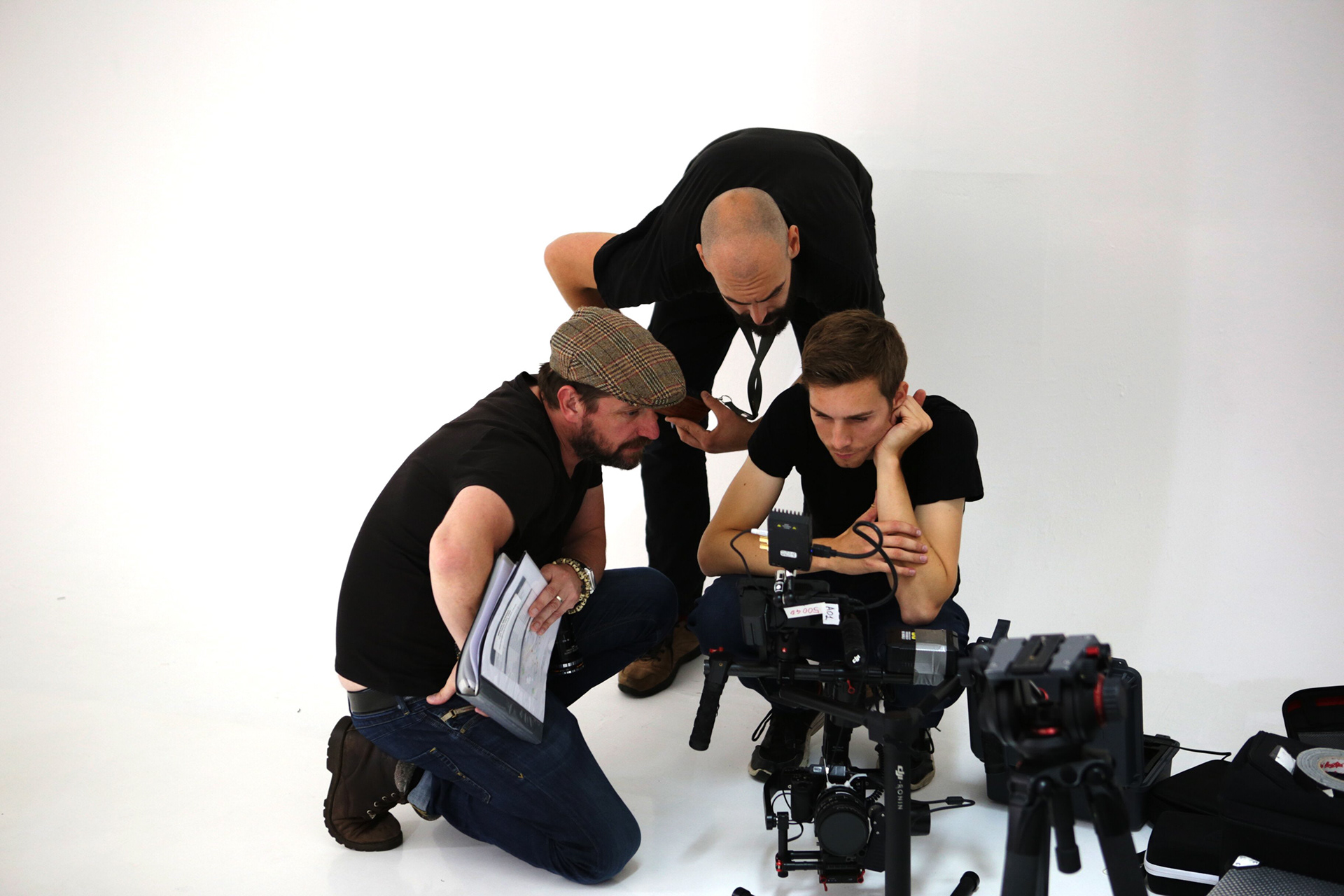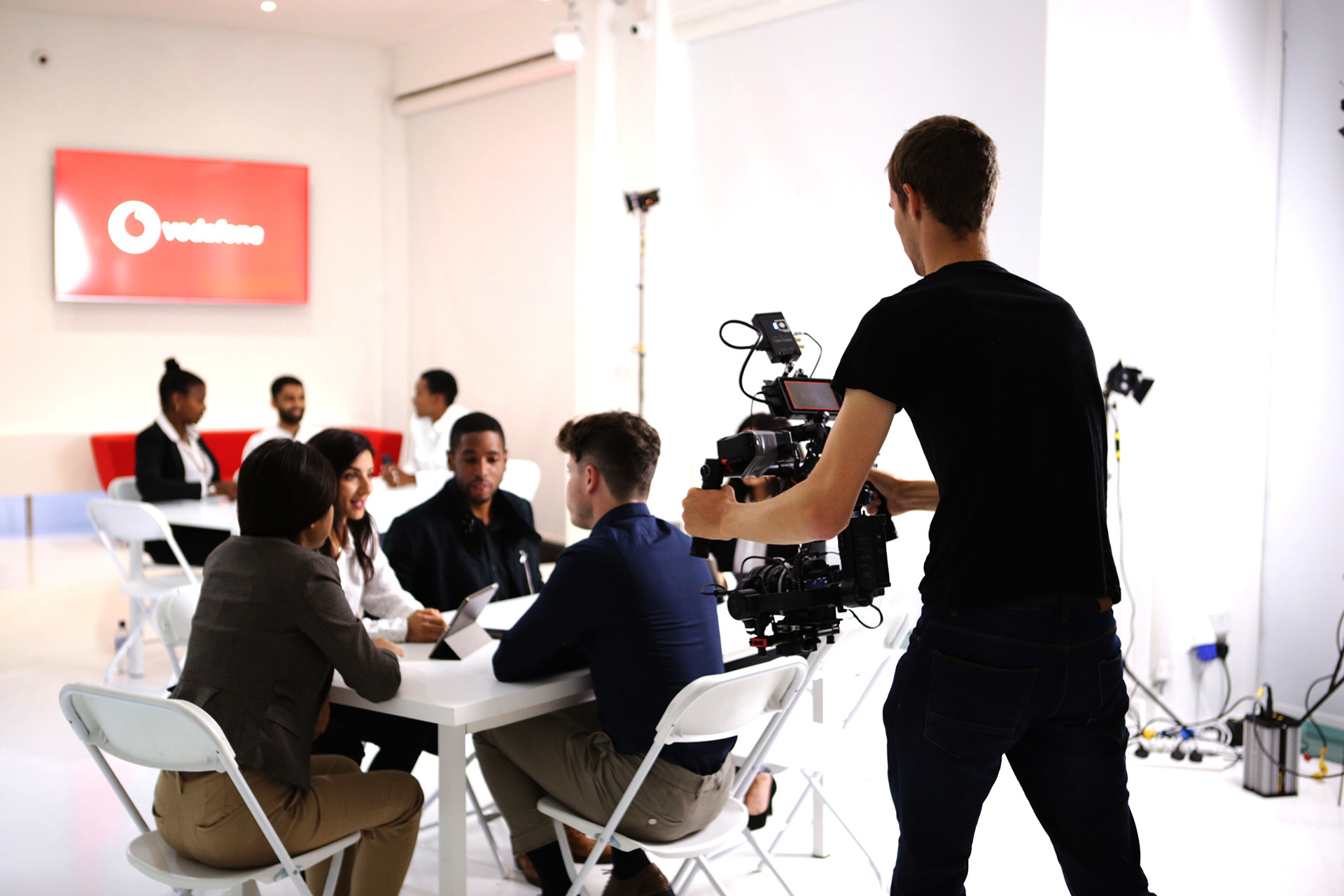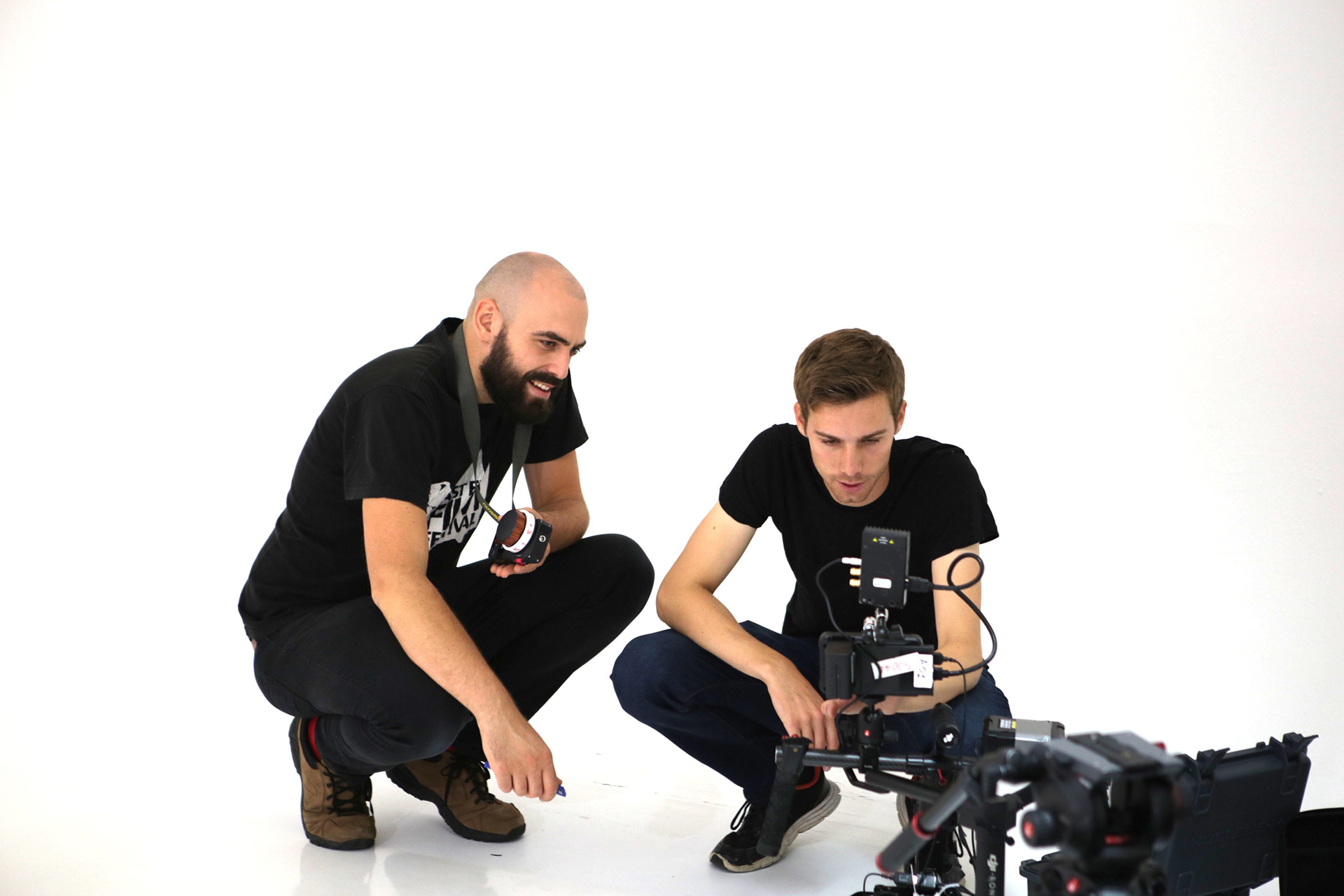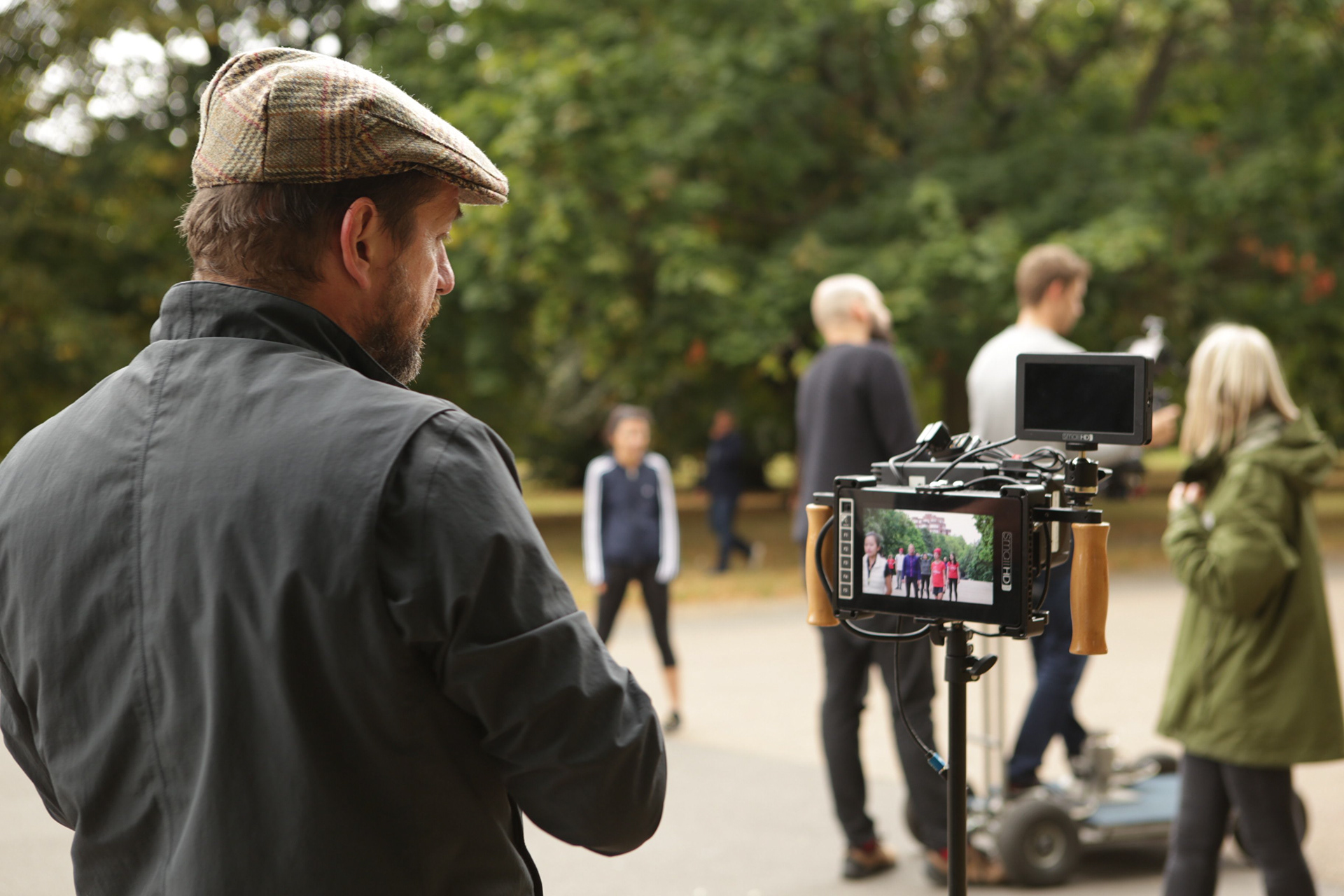 Client: Vodafone | Production Co: Cheerful Twentyfirst | Dir. Martin McKean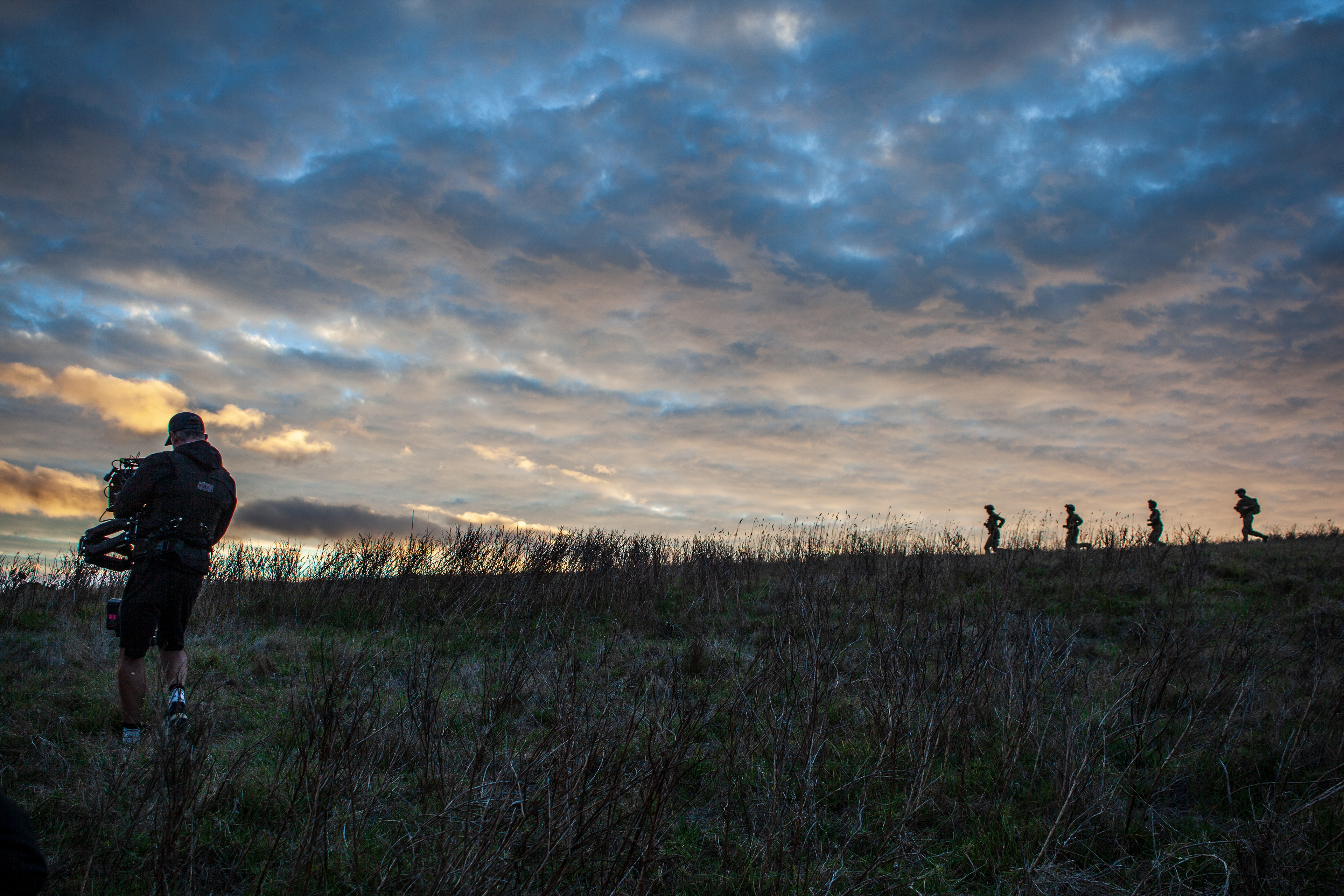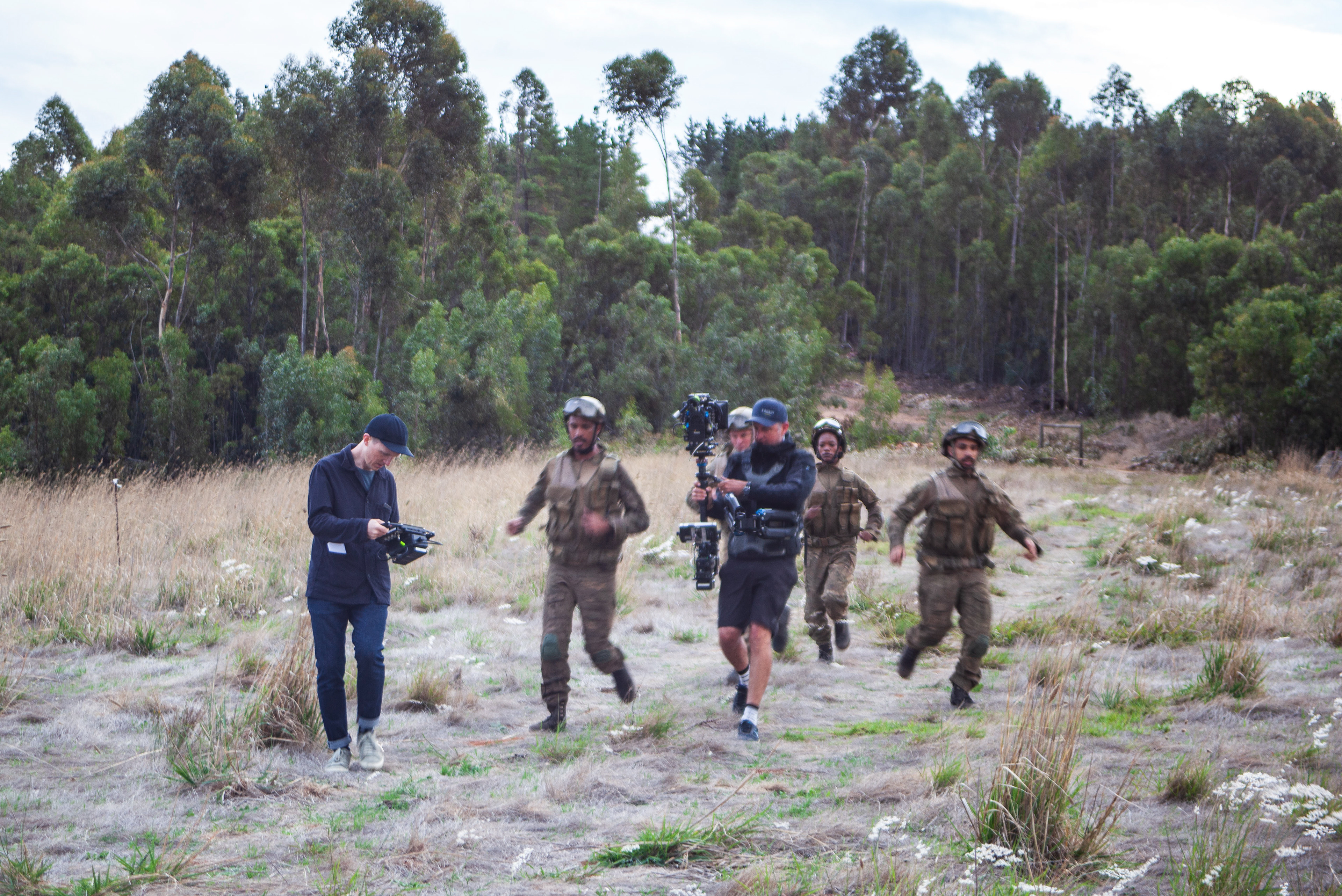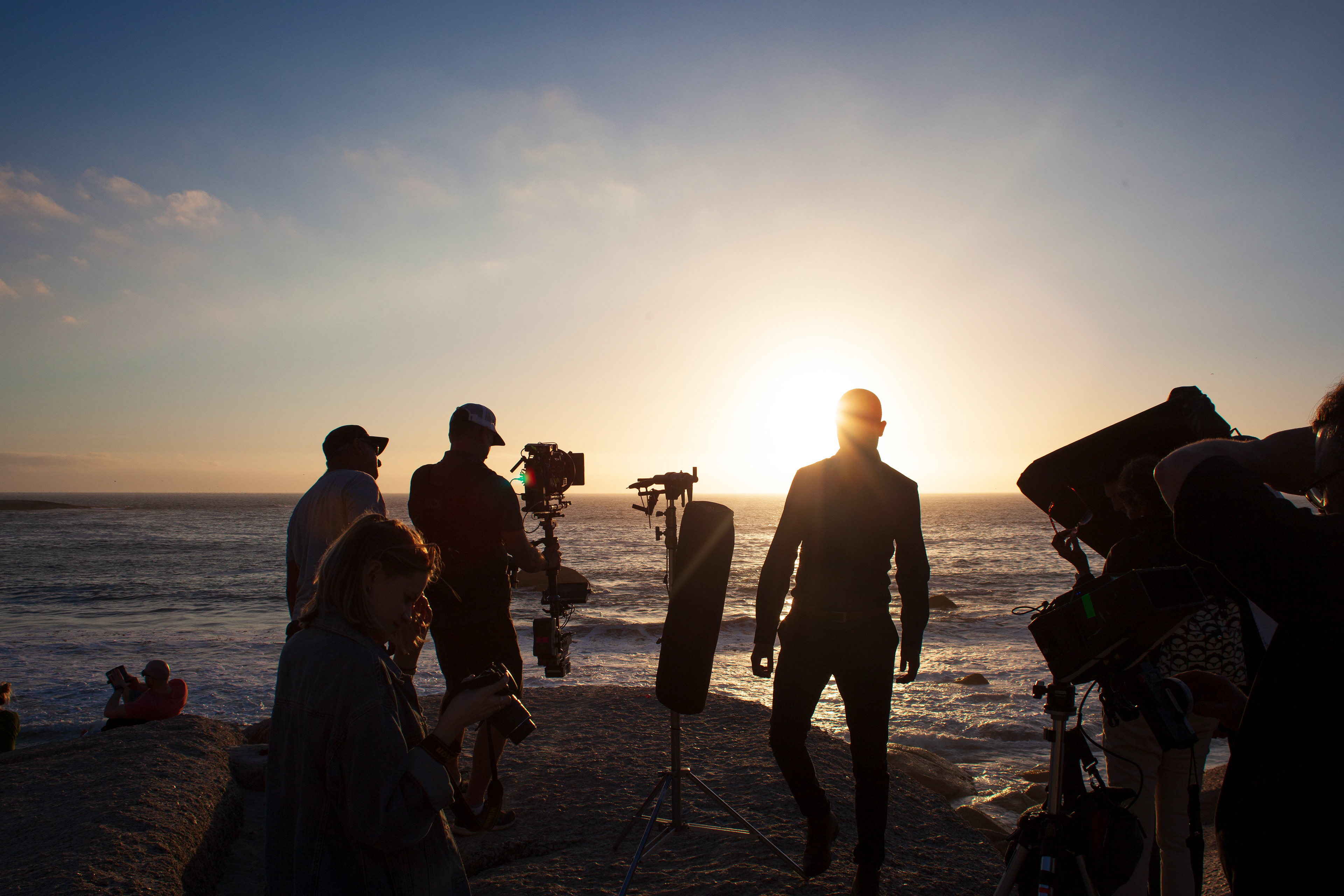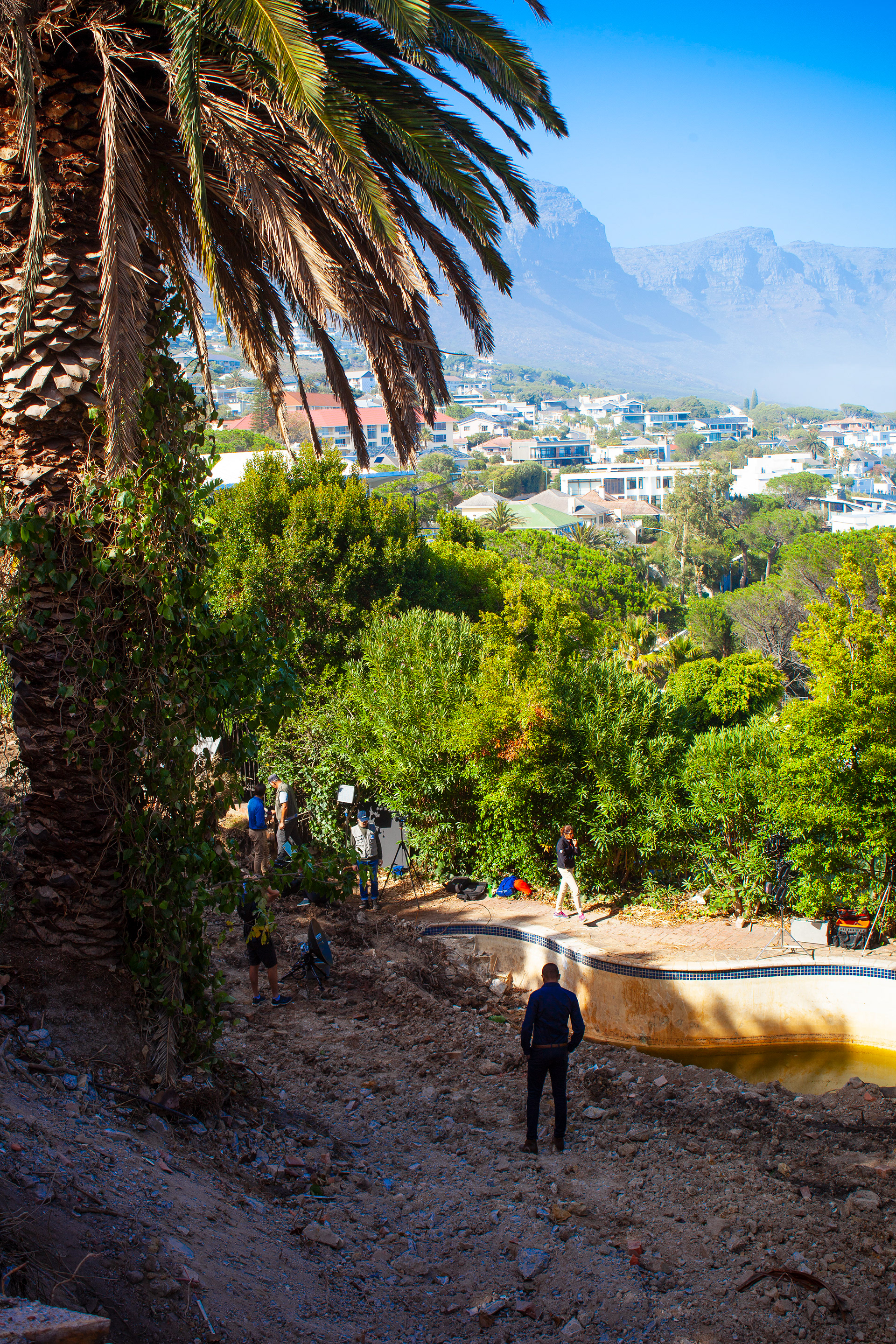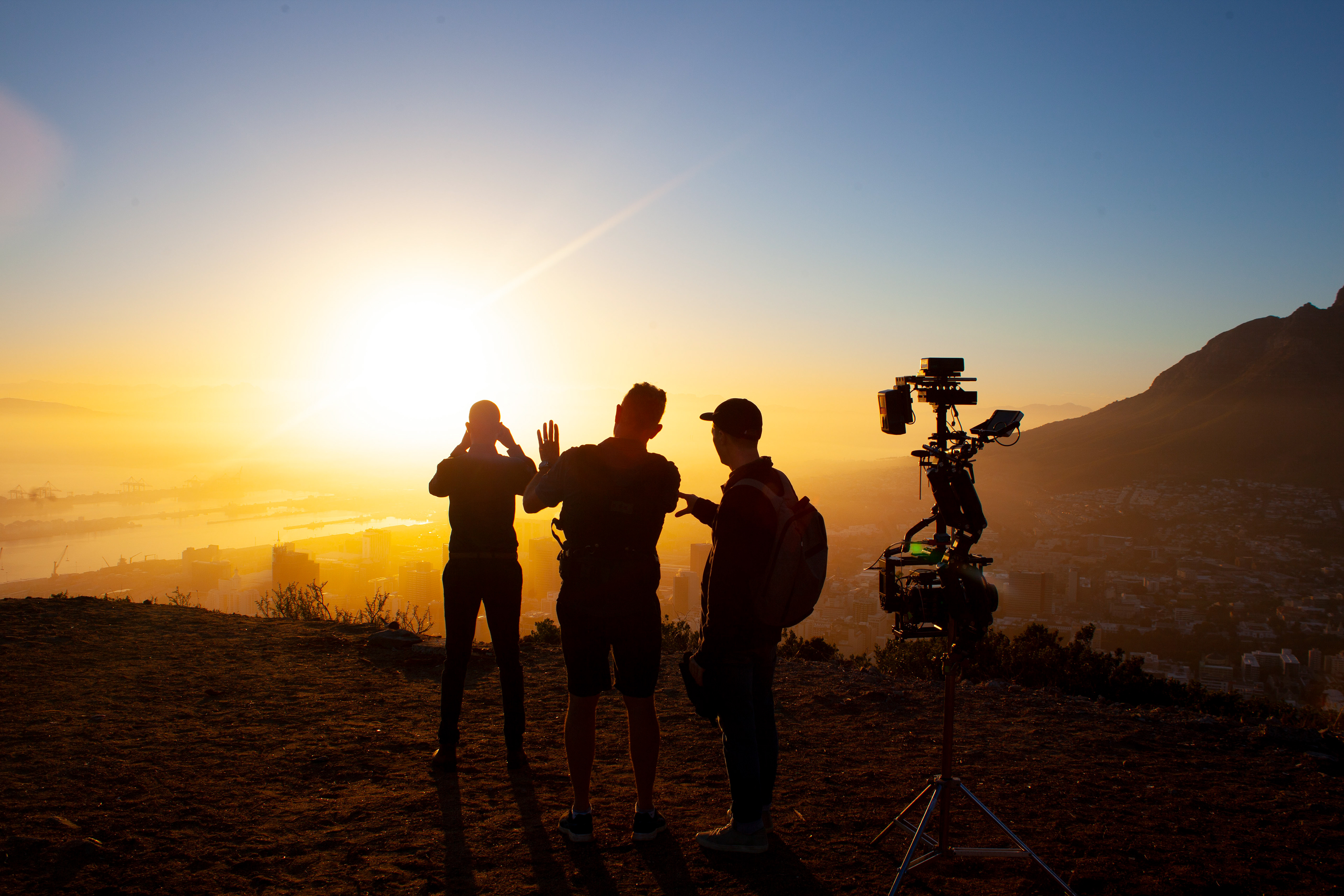 Client: Inmarsat | Production Co: Cheerful Twentyfirst | Dir. Joe Tunmer
Shot on location in Cape Town
Client: 3M ASD | Production Co: Axonn Media
Part of a series produced, directed & edited by Jennifer Morris